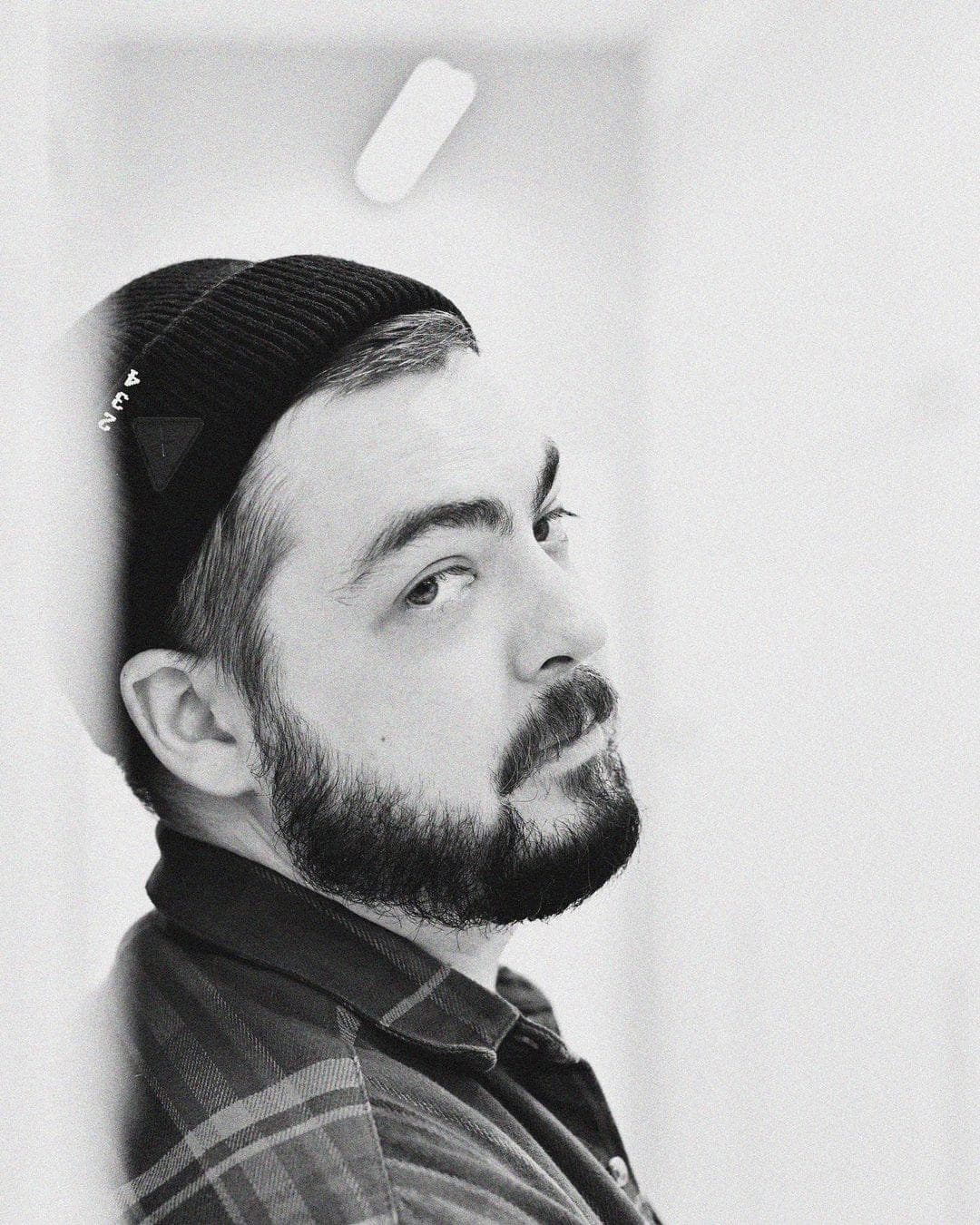 Hi there,
My name is Igor, and I am a product designer with over five years in the industry. I am deeply committed to developing and maintaining design systems that enhance user experience and ensure visual consistency for a wide range of businesses. My background includes working with both digital agencies and large international technology companies, giving me a diverse range of experience and skills.
Over the past year, I have advanced from a product designer to a design system manager, which has allowed me to expand my understanding of the overall strategic vision. The role allowed me to learn more about my future career path and growth opportunities.
In my free time, I enjoy exploring various hobbies that inspire and fuel my creativity, such as playing video games, coding, reading and photography. These activities not only provide me with a sense of relaxation but also help me to stay informed about the latest trends and technologies, and to bring new and innovative ideas to my work.
Experience
Xsolla
Design System Designer
In September 2021, our team initiated a comprehensive effort to create and integrate a design system across all the company's products. At that time, the company was using separate UI kits for each product, which although functional, presented limitations and risks. The creation of a centralized design system was deemed necessary to address these challenges.
As someone who thrives on taking on new challenges, I was honored to be selected as a lead in this process.
Contributions
Led an active phase of work on a company design system
Created and maintained company design system and interface guidelines
Active role in the planning and control of the development team
Heavily involved in the process of integrating the design system into company products (strategic planning, brainstorming/creativity, communication with external teams)
Xsolla
Design System Manager
In June of 2022, it became evident that the design system required a manager who could dedicate their time to advancing and overseeing the project.
I elected to take on the role of design system manager on a temporary basis.
Contributions
Improvement and maintained company design system and interface guidelines
Planning and control of the development team
Integrating the design system into company products (strategic planning, brainstorming/creativity, communication with external teams)
Xsolla is a global technology company that specializes in providing payment, billing, distribution, and marketing solutions for the video game industry.
As someone who is passionate about the gaming industry, it was a natural fit for me to join Xsolla in 2021 as a product designer. Over the course of more than a year, I have been actively engaged in working on a variety of web-based projects and products, including Virtual Mate, Babka and Babka Twitch Extension.
Contributions
Create userflows, wireframes and prototypes to solve UX problems
Create and refine UI design that meets product and business goals
Validate design through UX research
80 level is a leading industry platform catering to game developers, digital artists, animators, video game enthusiasts, CGI and VFX specialists, providing them with the latest trends, tutorials, and resources.
As a person who has a keen interest in video games, digital art, and animation, I am privileged to be able to work in this field and interact with the community on a regular basis.
Contributions
Developing the visual language of the brand
Creation of layouts of advertising communication: promos, mailings, press releases and other marketing materials
Solar Group is a web integration company that specializes in the development and support of online business.
I have been a part of a multifaceted team that includes engineers and business owners, working together to deliver the optimal solution for both users and business needs. During my tenure, I have been involved in the entire development process, from conducting initial research on real-world users and identifying issues, to testing hypotheses and implementing final solutions.
Contributions
Research of tasks and processes of current and potential users
Development of site layouts (both from scratch and based on prototypes), landing pages, and advertising materials
Development of graphic materials
Guide writing and developer specifications
Quality control of developer implementation
Project support